Free Print Give Away Contest
Nov 09, 2018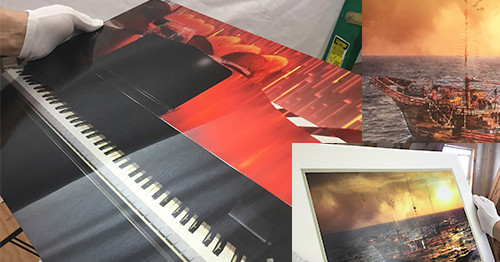 Yes, you heard right! I decided to give away 1 of 2 photographic prints to one lucky winner.
You can choose from a 16x20 glossy exhibit mounted metal print "The Piano" or a traditional mounted print called "Ghost Ship."
If you want to enter, you may be the lucky winner. Click ➡ HERE and comment on my Facebook page and I'll send you all the details on Messenger.
The contest ends on November 19, 2018.
Congratulation Kelly Goodman of South Carolina! 👍
She was the lucky winner of my first Print Give Away Contest. 🏆
Her choice and my favorite

"Ghost Ship"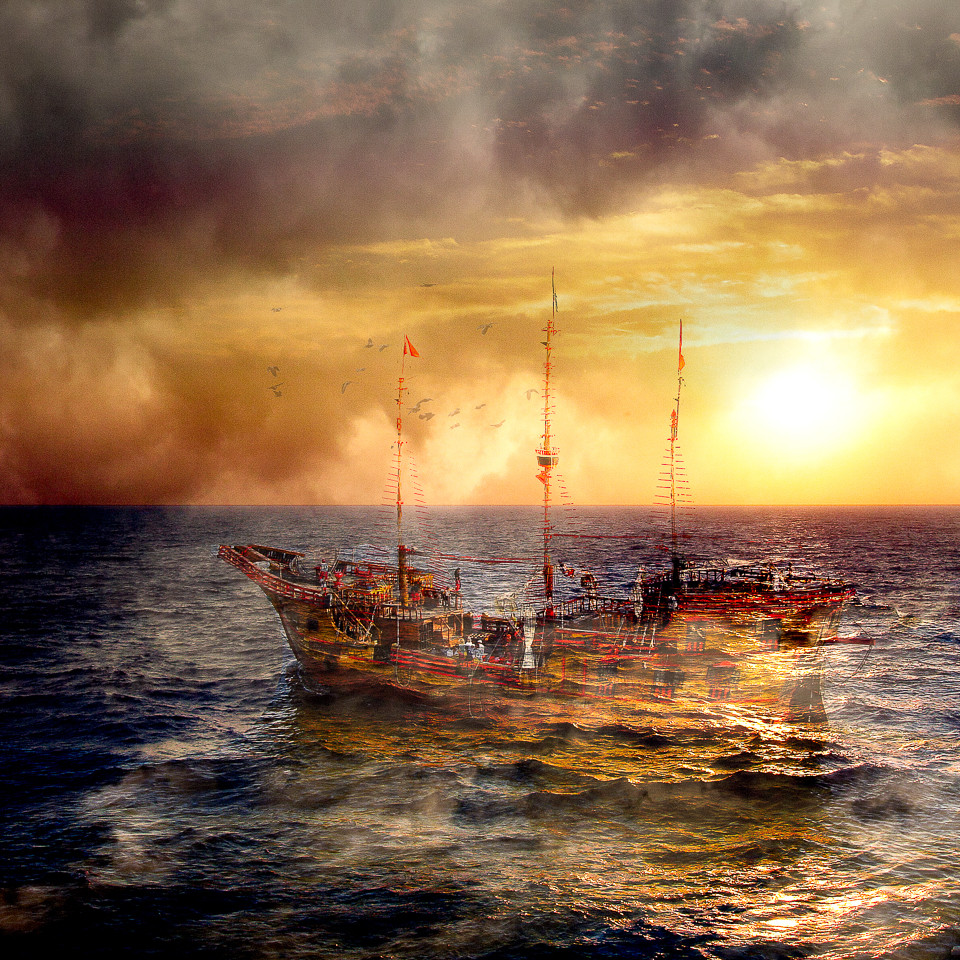 Look for more fun contests in the future.
Get notified by signing up for my Blog & Newsletter!