Merry Christmas & Happy New Year Everyone! 🎅 🎄🌟
Dec 10, 2018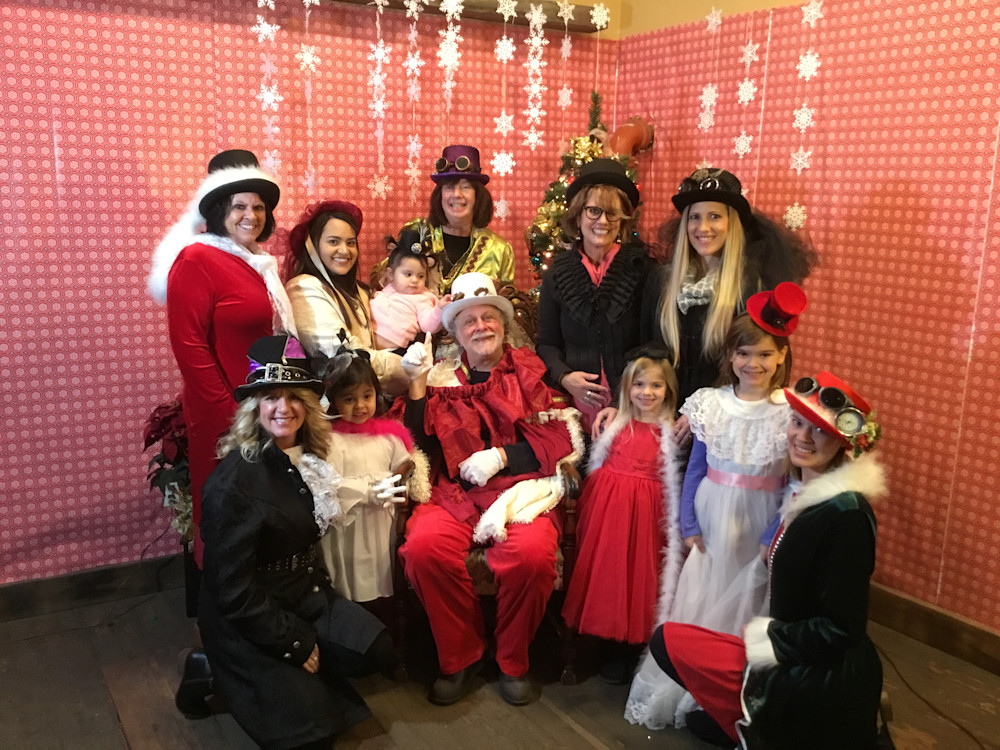 My work is now available at the Fire, And Rain Art Gallery in Folsom, California and my work can also be seen at the High Hand Art Gallery in Loomis, California.
I have entered my work into two shows this year The Crocker Kingsley Show and the DarkRoom Gallery show in Vermont.
I was recently notified that one of my pieces titled " Enjoying The Day" has been accepted into the upcoming show "Surreal." The exhibit opens on December 20th in Vermont. The notifications have not come out yet for the Crocker Kingsley Show.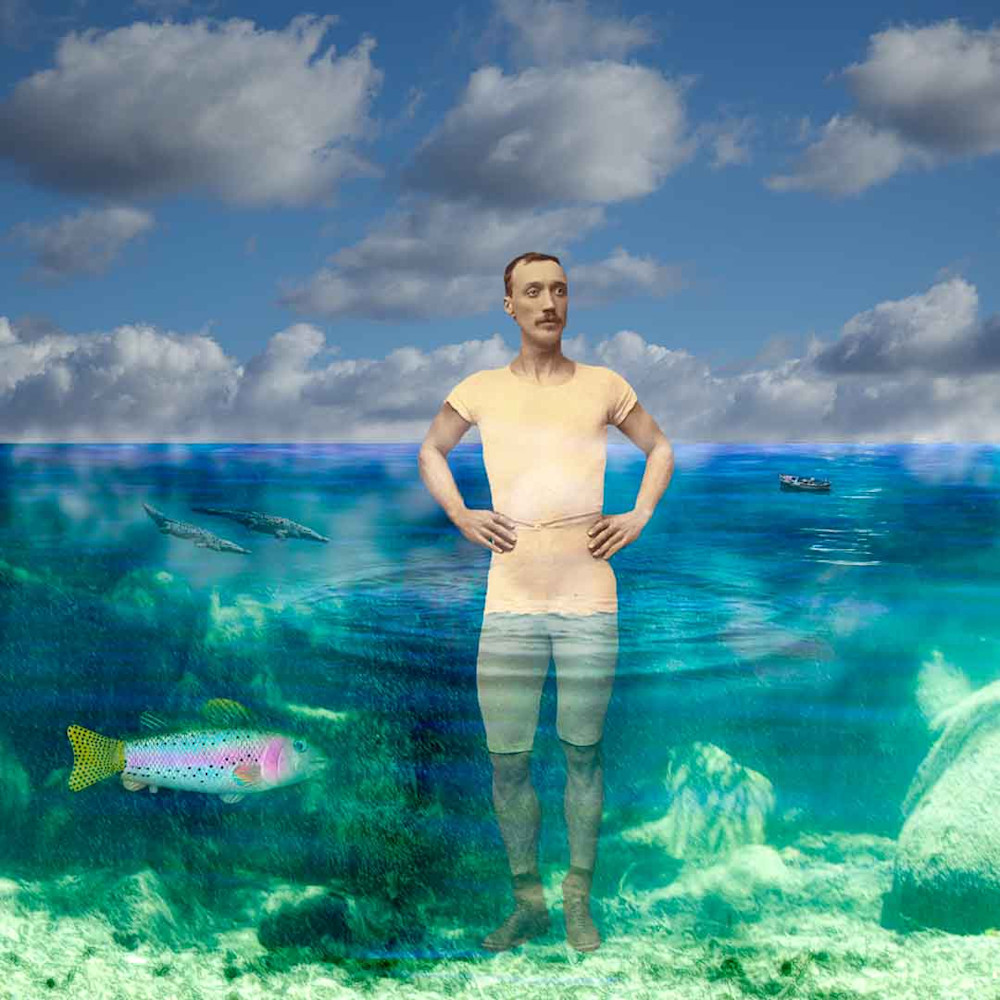 My wife Paula, who is also an artist, and I did our first Art Show together this year. She does lovely whimsical folk art that puts a smile on your face. The show took place at High Hand Art Gallery 2. Showing with us at the show was Jenn Norpchen with her enchanting, whimsical gourd characters.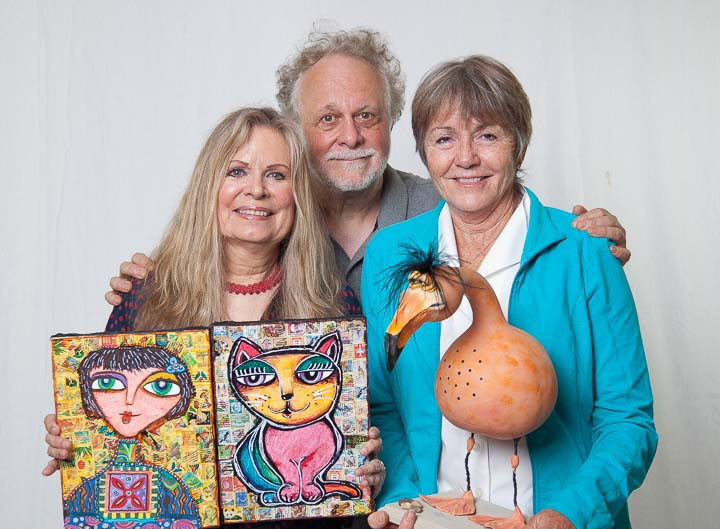 As the year is quickly coming to an end, I have started working on three new pieces for 2019. It seems I have a natural affinity for including birds, ducks, and geese in my photo-collage work. The one piece I am working on that I am most excited about is one where I was traveling on a Riverboat on the Rhine River in France. I spotted a group of trees on a hill that was perfectly placed by nature, while the sun was setting behind them. This will be exhibited at the High Hand Art Gallery sometime in 2019.
Wishing you all a Merry Christmas & a Happy New Year! 🍻🍾🥂