Sharing Our Art Space With You
Oct 02, 2018
Recently, we built a photography and art studio. What a joy it is to have all the space you need to create art! My photography studio is functional but still lacks many finishing touches. Just a few small things are needed, like heating, air-conditioning, and a little insulation would help an awful lot. However, both Paula and I have been very busy creating art and have put those creature comforts on hold until after the holidays.
---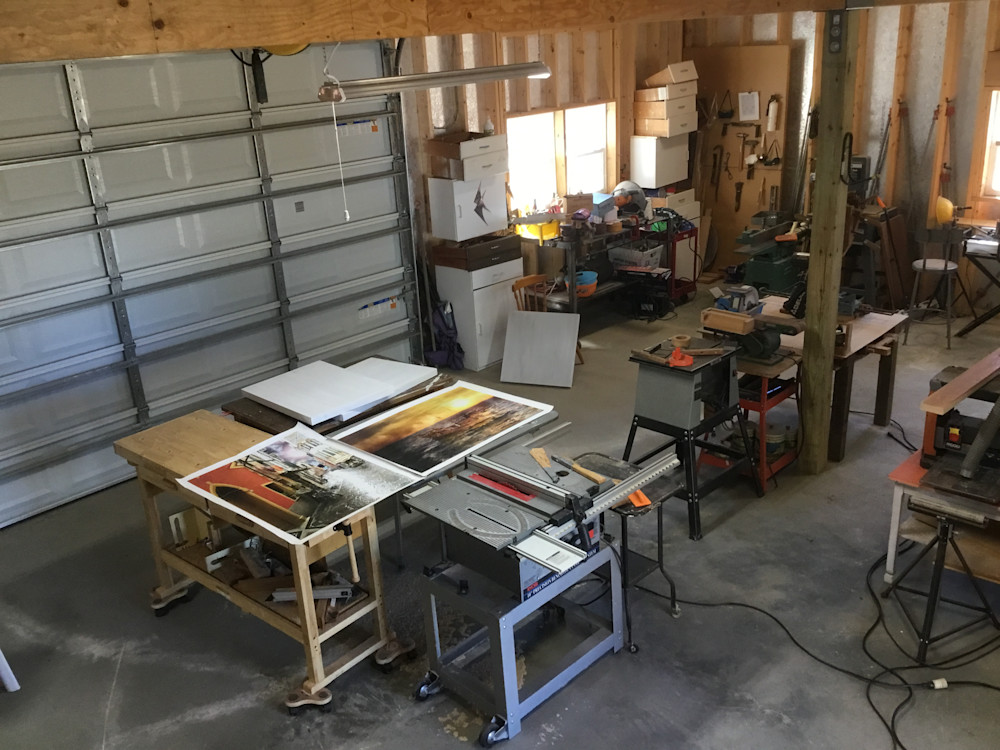 Our workspace is divided up into three sections, an art area, a photo studio upstairs, and a frame building shop downstairs.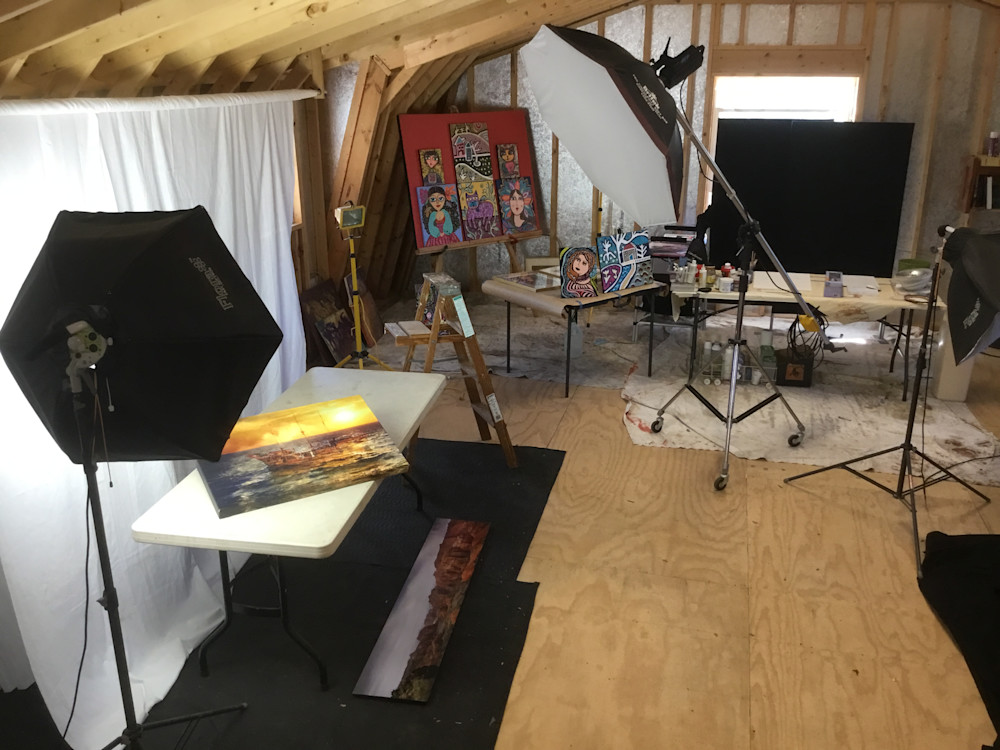 ---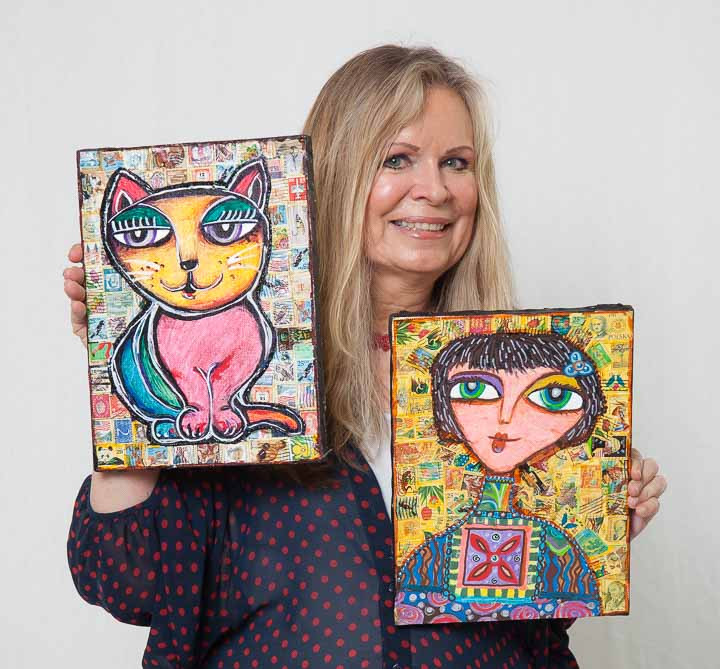 Paula and I are doing our first show together at the High Hand Art Gallery at 3750 Taylor Road, Loomis, CA 95650. The show is called "Imagination" and the Gallery Exhibit dates are from October 12 thru November 18. The reception is on October 14, 2018, from 1 pm - 3 pm. Also, showing her art with us will be
Jenn Norpchen, with her enchanting, whimsical gourd characters.
Be sure to stop by and have a glass of wine with us!
---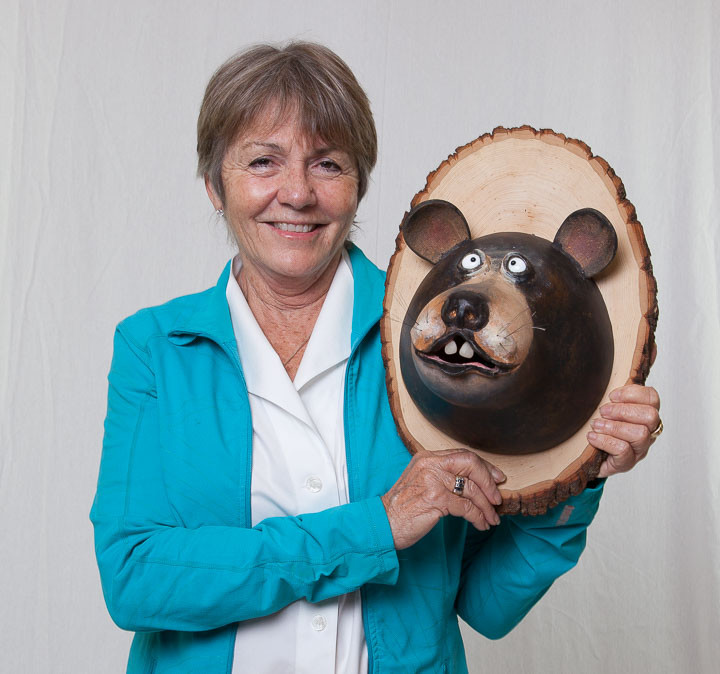 ---
Hope to see you at our reception on October 14th!