Tips For Collecting Art
In 2011 I began collecting art and found that you don't have to be a millionaire to start collecting art.
It started with a telephone call from a friend Jon Rife who has been an artist for many years. His abstract art has always appealed to me, but I always found an excuse not to buy. This time I told him I would purchase one of his pieces.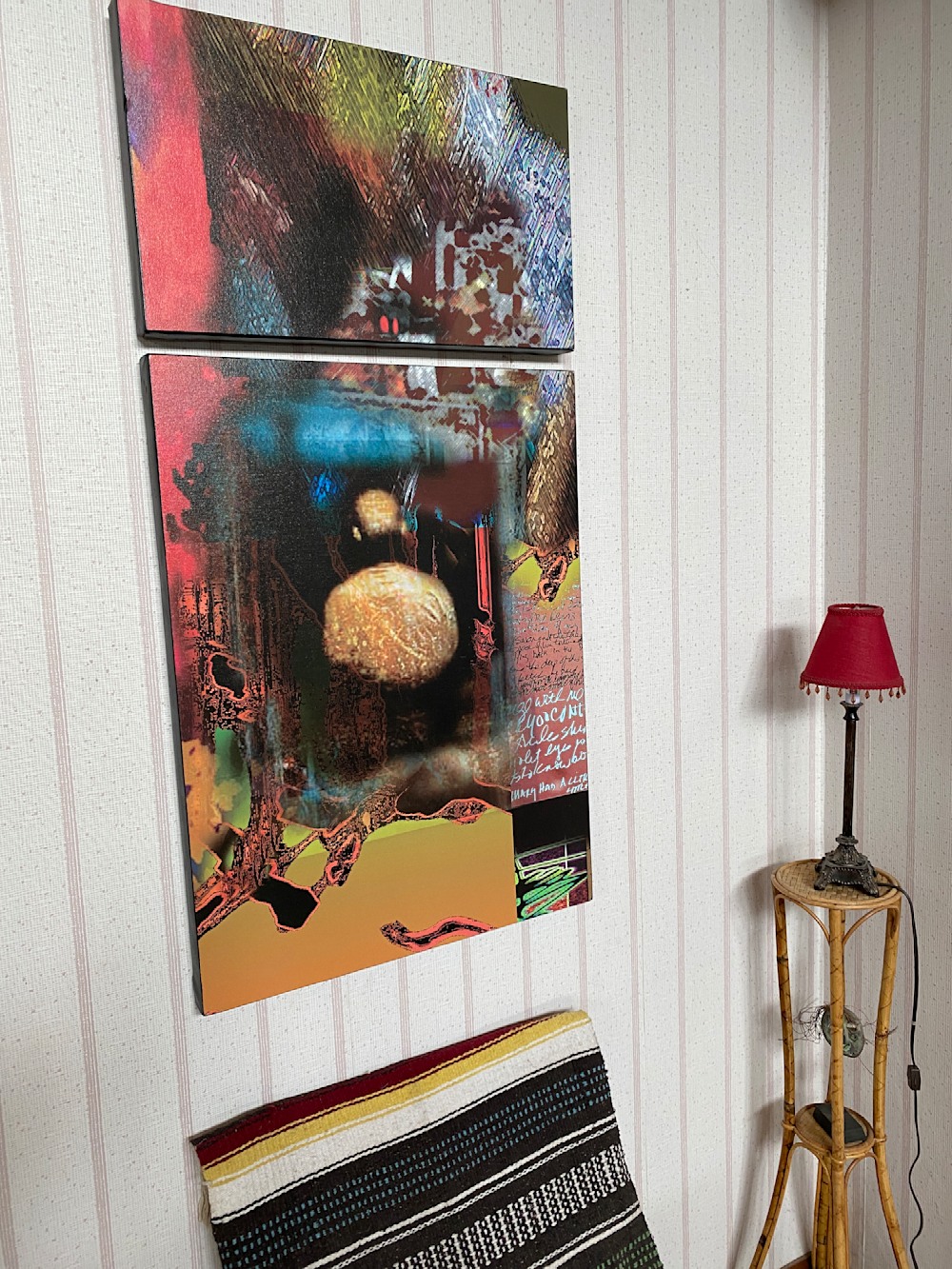 I never get tired of admiring this one piece of art that now hangs on the wall in my living room. I am so glad I decided to purchase this art; it brightens my day each time I look at it. ➡️
Three Tips To Collecting Art
1 Trust your gut feeling—If the art grabs you immediately—don't ignore it—embrace it. Buy art because you like it, and it moves you.
2 Buy emerging artists' work. These artists who are early in their careers may have the potential to become very well-known artists. You may find that you purchased a masterpiece.
3 The internet is a great way to see art and discover emerging artists who sell at reasonable prices. There are many online galleries. Here are some to check out: Xanadu Gallery, ArtsyHome, and you may want to check out my gallery at vincentdileo.com.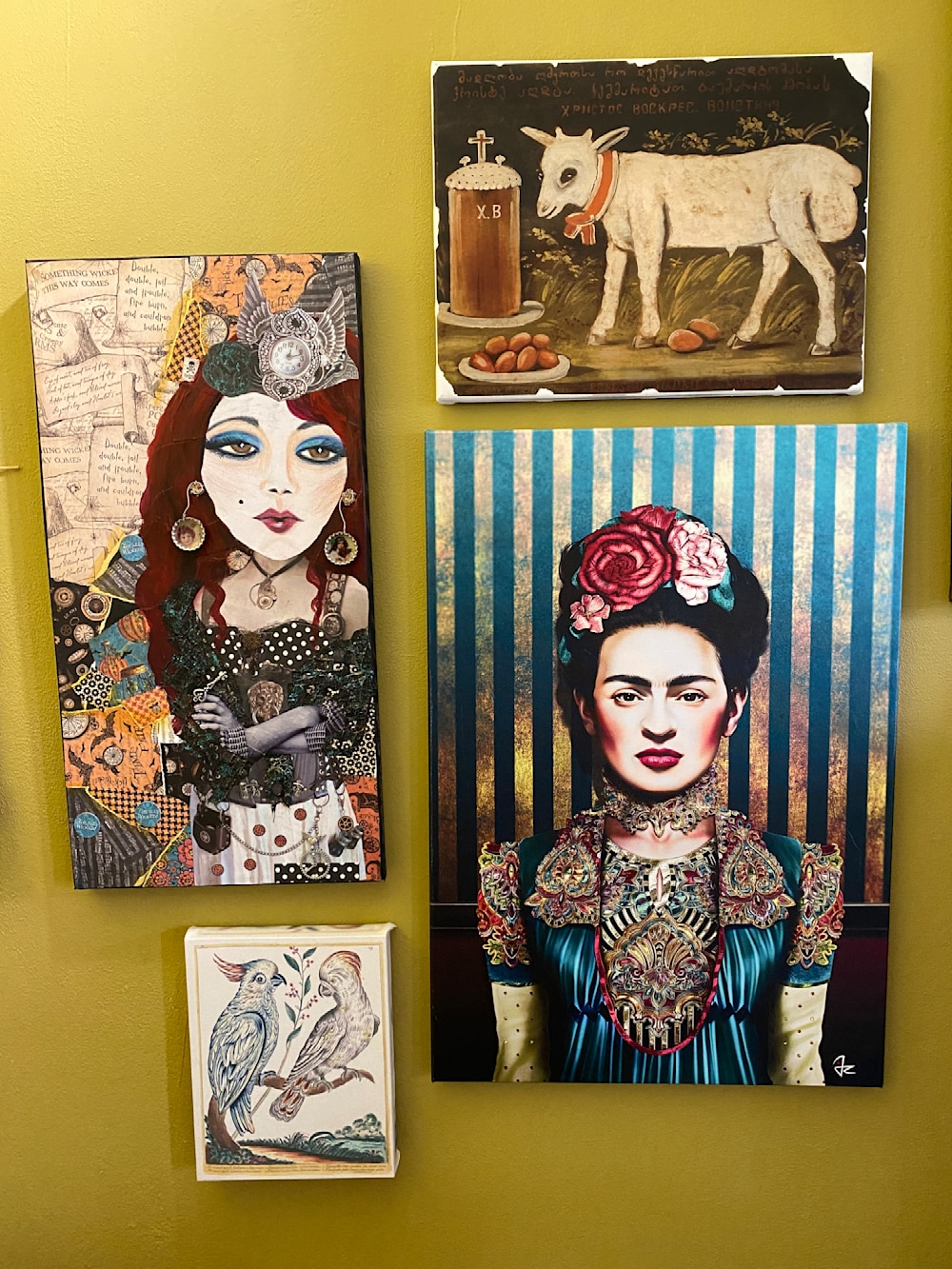 My wife learned the benefits of collecting art long before I did. She has been collecting art for many years. She buys affordable art from various artists and surrounds herself with art that makes her smile. Many of these emerging artists are not famous, but who knows, one day, they may be.
How To Find Art That You Like
If you find an artist you like at an online gallery but are still deciding whether to buy, here is a suggestion. Call or email the online gallery and find out their return policy. Most of these galleries will be very accommodating.
Many artists list art shows where they will be showing and selling their work on their websites. There are plenty of art shows and open art studio tours in every city. Spend a day visiting local galleries or art museums. In the area where I live, I suggest The Blue Line Gallery in Roseville and the Crocker Art Museum in Sacramento, and the Fire and Rain Art Gallery in Folsom, Ca. You can also see my work at the Fire and Rain Art Gallery.
Good luck, and I hope you find many great pieces of art for your collection.