What are the differences between Originals, Limited Editions, Open Editions, and Giclée prints?
Apr 18, 2019
A photographer unlike a painter, or sculptor does not have a true original. Most of the images are digital and can be printed in a darkroom, or using a high-quality large format inkjet printer.
First, I would like to clear up some misconceptions about the term Giclée. It is interesting how this one word has stuck in people's minds over the years.
The word Giclée was coined by printmaker Jack Duganne in 1991. The name was often synonymous with Fine Art Prints created on an Iris Printer. The Iris printer was invented in the late 1980s, and there are probably very few of them still around.
Today, most fine art prints are made with large format inkjet printers. Epson and Canon printers are the leaders and the most prominent names most people will recognize.
Today the word Giclée is still used to describe high-quality fine art prints even though most prints are not printed with an Iris Printer.
To qualify as a Giclée or a High-Quality Fine Art Print the art must meet three minimum requirements.
1. A print must be a minimum of 300 DPI (dots per inch).
2. The paper or canvas used to print the piece must be of archival quality. These are best for color reproduction and are said to last 100 years when printed with the right inks.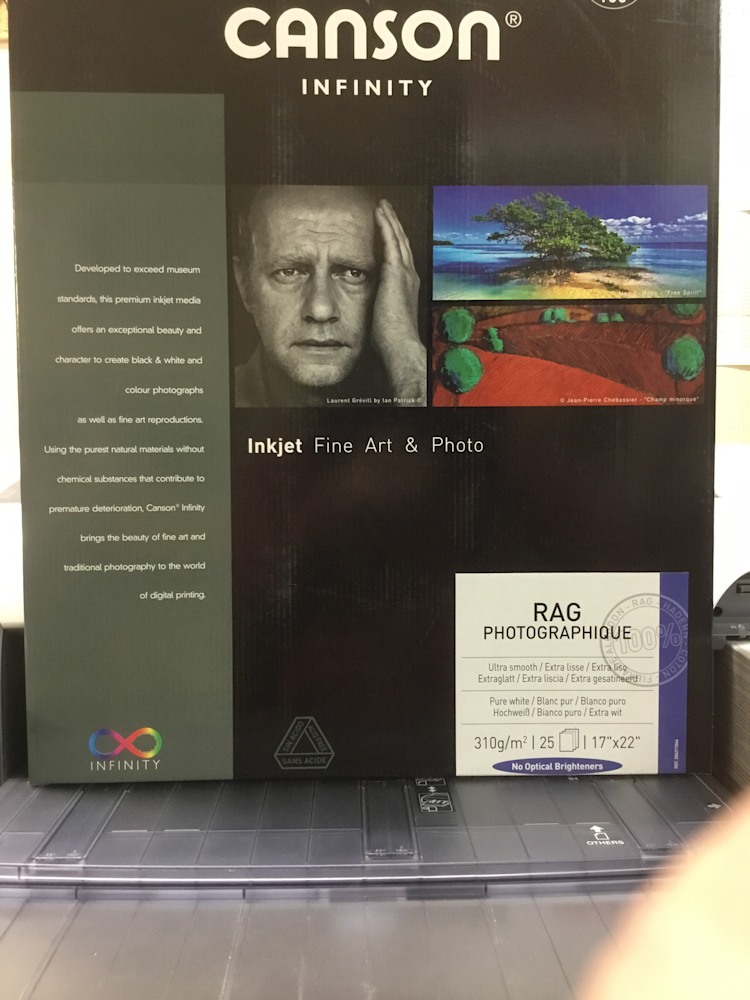 3. The final elements are the type of inks for the printer. These inks are pigment-based and are typically used with large format printers. The inks are said to have a life-span of over 100 years without fading. Many of the lower-cost consumer printers use dye-based inks which begin to fade sooner.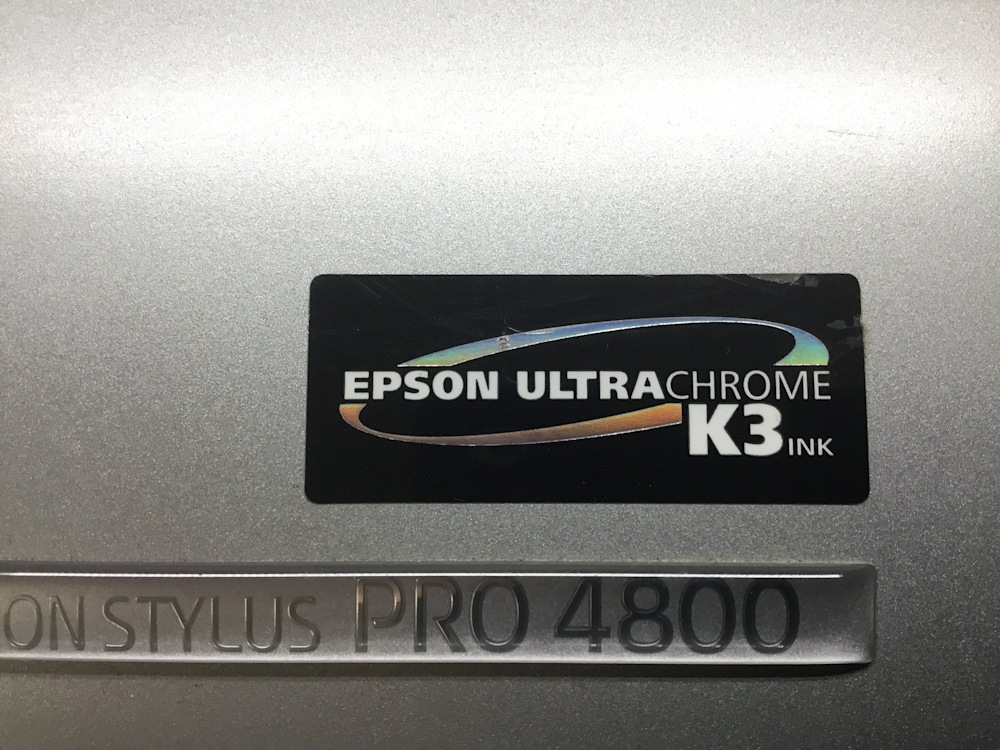 Limited Editions
These are Art Prints or Photographs that are printed with a large format printer that meet the minimum requirements for a Giclée or a High-Quality Fine Art Prints.
The quantity of the limited edition varies from artist to artist, but are usually from 10-50 versions. If the limited editions are smaller the collectability and the value are increased. An artist may often raise the price incrementally as the editions sell and become more in demand. So, you may pay more for a later version.
These prints are numbered and signed by the artist. Some artists offer a certificate of authenticity with the number in circulation and the edition.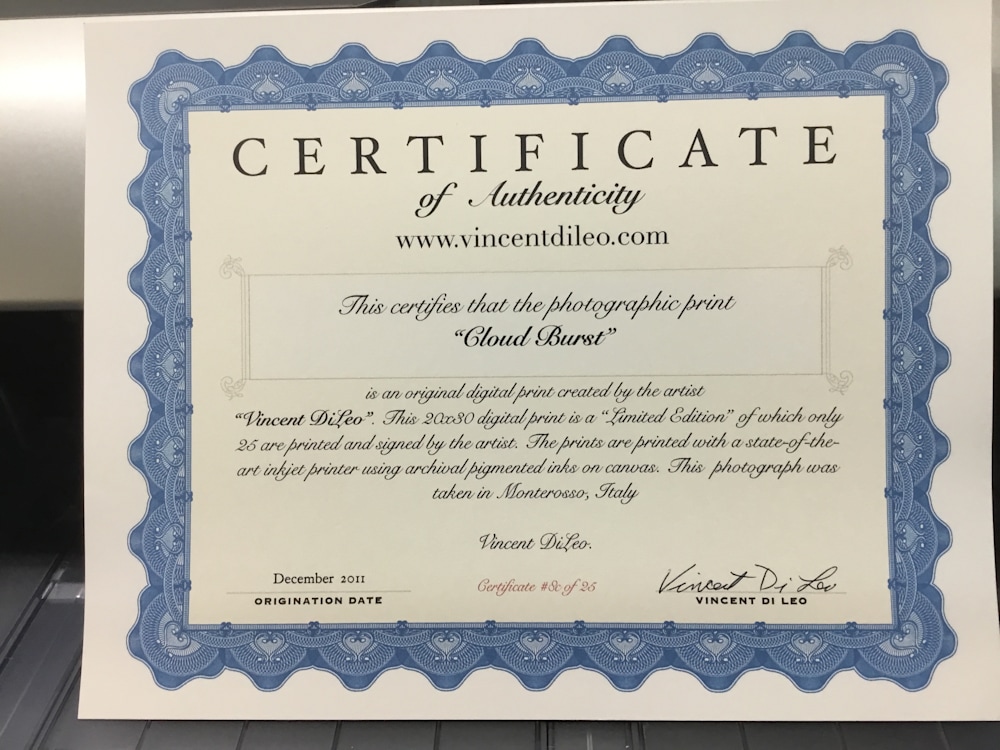 Limited edition prints often increase in value. Of course, this depends on the artist. The best advice has always been to collect art that you…love.
Open Editions
Open editions are just Fine Art Prints at a lower price that may be printed in any quantity deemed by the artist.
I hope this information will help you to choose the best art that you love and will give you many years of enjoyment.
Vincent