Free Photography Tips
Hey Everyone!
Thanks for your interest in my Free Photography Tips. You won't be disappointed! My 30 years of experience as a photographer will help you take better photos during your travels.
Learn About
Composition
Lighting techniques
Shoot with your cell phone and print BIG! No loss of detail.
You don't need a professional camera to get professional results. And lots more!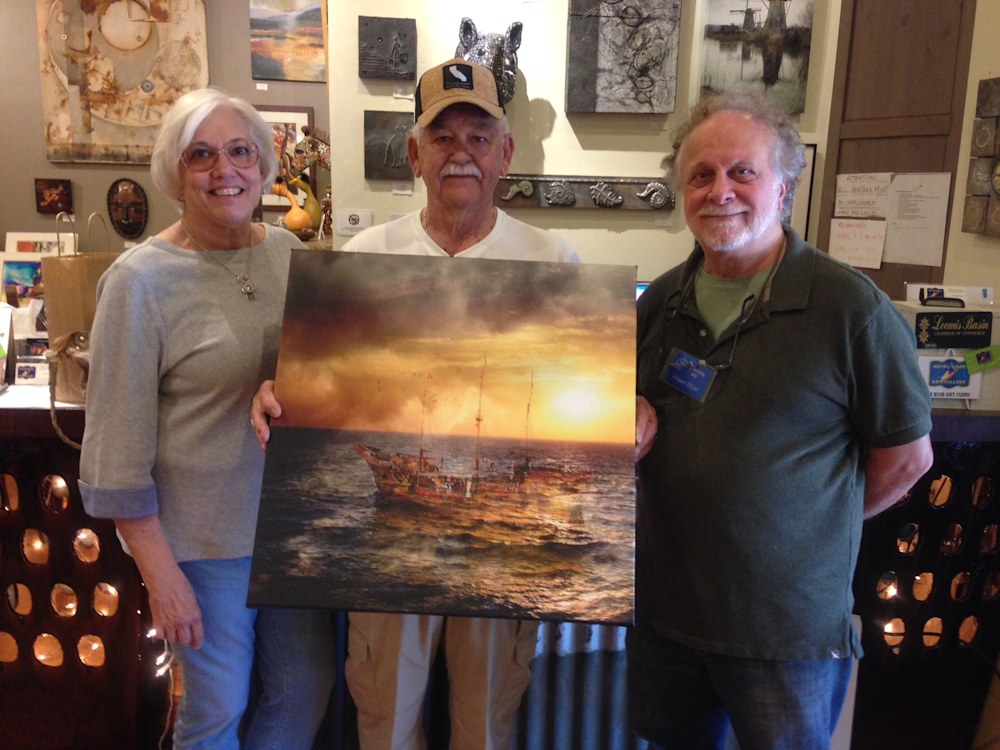 Just fill in your name and email below, and I'll send you the link to download eight simple tips to take stunning photos.
I'll follow up in an email to you with a link to download your Free Photography Tips. If you don't see the email, check your spam folder.